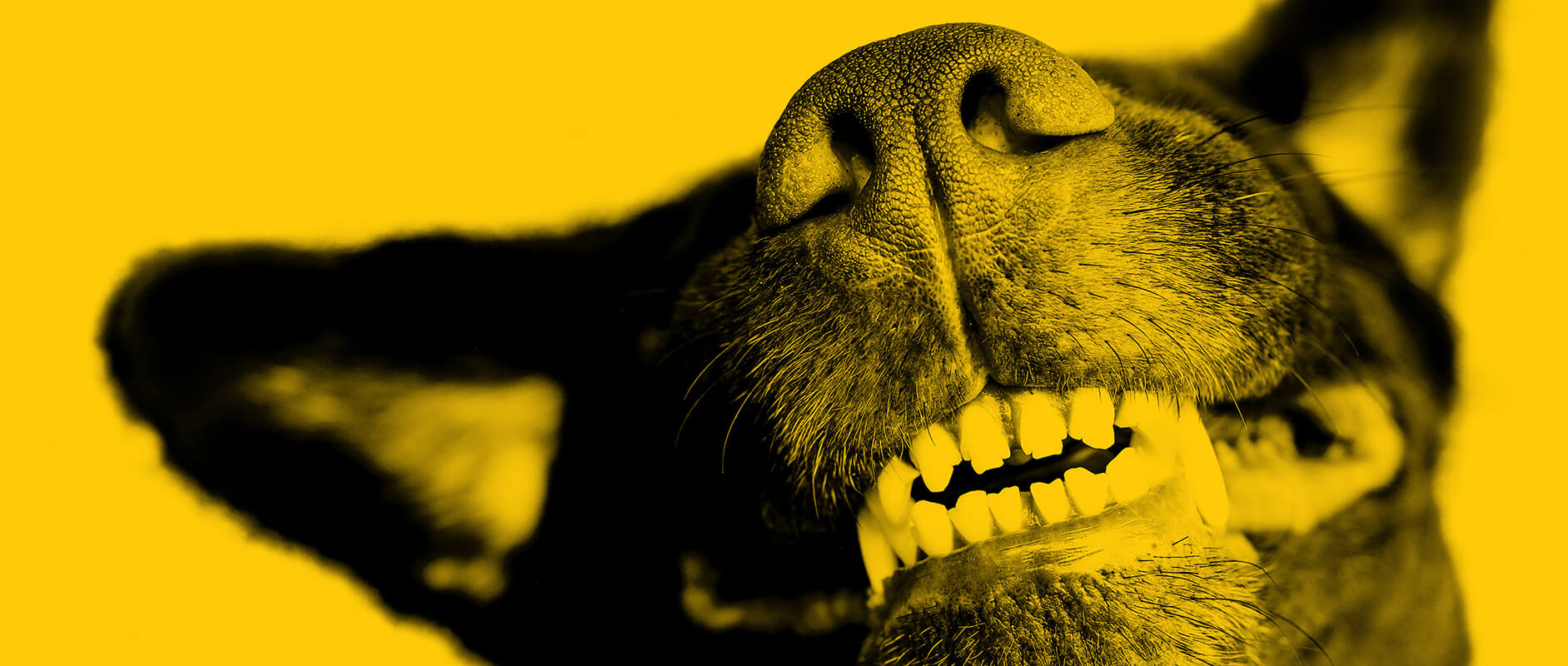 Smile!
Maki Media Inc.
3613 Nipigon Avenue
Laval, Québec
H7P 4P6
Information
Submit a project
Madeleine Lévesque
Dominique Mendel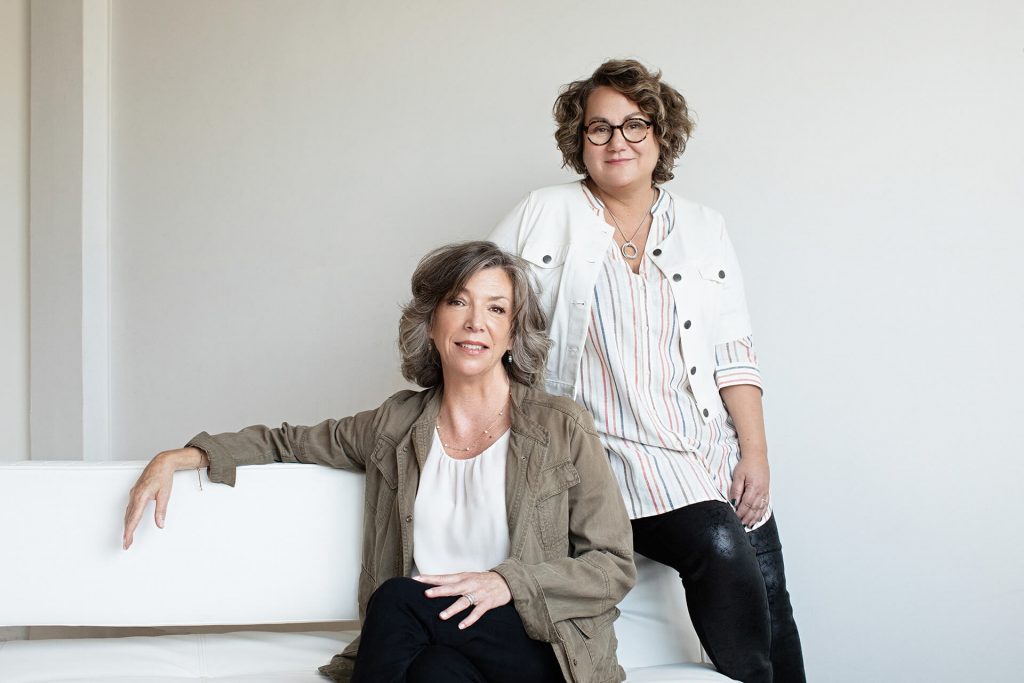 Why the name "Maki Média" you ask?
In honour of a faithful four-legged friend named Maki who never met anyone who wasn't a friend.
This is the spirit of the company.